By George Digital...
Who are we?
By George Digital is a digital marketing agency based in Brisbane, Queensland. We help our clients achieve a strong online presence with strategic Search Engine Optimisation (SEO), Social Media implementation, and clever design. In today's digital world, gaining the attention of potential buyers is essential and getting harder to achieve without the right help and strategies in place.
By George Digital, is the brainchild of Georgie Fenton, an award-winning Graphic Designer, and Digital Marketing Specialist. Georgie's absolute passion, commitment, and strategy when helping her clients to gain a competitive edge, has set By George Digital apart from other digital marketing agencies in Australia and proven to be a winning formula.
Georgie has extensive experience in social media and online marketing. She also has a Bachelor of Fine Arts degree (BFA) and has been a graphic designer for more than 25+ years both in Australia and the UK. She is an experienced Studio Manager and an expert on government policy and commission reports. By George Digital partners with like-minded, talented and passionate individuals based both in the UK and Australia.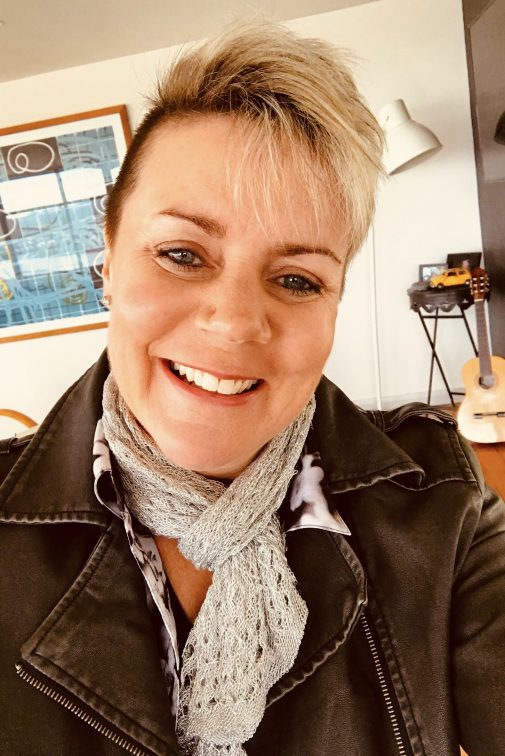 What we do?
By George aims to provide a one-stop shop to business owners struggling to get a competitive edge with their business. Our team has members who are expert in web design, graphic design and online marketing. We have the skills and experience to help you target the right audience for your business and products. We will also help your rankings in Google if you are willing to commit to a considered campaign, which will have a positive flow-on effect on your sales.
How we do it?
When a client approaches us for help, we begin by analysing their business, customer demographics and objectives. Then we compare the market to find out the strengths and weaknesses of their business competitors. Finally, our expert team then set about working to devise a comprehensive marketing strategy tailor made for their business. We do not have a ready made marketing solution for our customers. We customise our marketing strategies based on solid research and your feedback to us.
Why should you work with us?
By George Digital Australia's website design is a considered reflection of our client's business brand. In an ocean of millions of websites, it is crucial for a business to have a unique identity to attract customers. After the website design and initial optimisation, we carry out extensive digital marketing campaigns to ensure your website actually works for you. These range from search engine optimisation (SEO), paid marketing and social media marketing.
If you have a desire to grow and expand your business, By George Digital is here to help you realise your dreams. Contact us today at contact@bygeorgedigital.com.au for a FREE business evaluation.