Animated Logos
The logo of a company is a very valuable asset for the business. This resource cannot be underestimated.
It defines the brand and becomes associated with the products and services offered by the company. Your business logo is easily identified by customers and it helps in attracting more business. Many companies prefer a sophistication of an animated logo compared to a simple logo for digital advertising. In short, By George Digital, a leading animated logo maker, can help your business get noticed by creating visually appealing animated logos for your business.
An animated logo that speaks to your customers on your behalf
Our graphic designers create logo designs that align with the mission and vision of your business. 3D logo animation is an exciting, new way to present your brand and create awareness around it.
Share your business story with your viewers
Videos have become very popular and are now an essential part of modern business. By George Digital creates great service videos for your business. These short videos will showcase the products and services you offer.
We will also help you to inform your customers about your products through our video series. And through these videos, we can tell your story in a compelling, professional way. In addition, if you have a YouTube channel, we can also make an attractive YouTube logo animation. Thus, the brand recognition of your logo will increase.
Short video content is popular on Facebook and Instagram. By George Digital produces stories or static content for all your social media channels to increase user engagement. We can also help you to grow your followers – ask us how.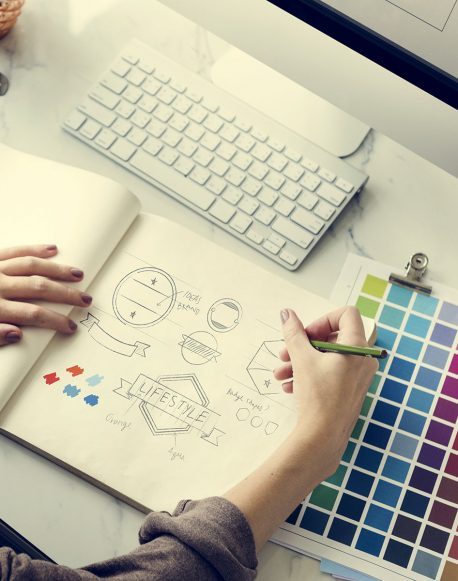 Ready to get started?
Animated logos are one of the latest ways to attract more customers to your business. We can use your existing logo and animate it for you. Let us show you how effective this can be as an eye-catching statement about your business.