Graphic and Web Design Brisbane
All your Graphic Design requirements under one roof!
A great design speaks volumes about your brand and it is vital to get your brand look and feel just right for your target market.
Building a brand is not easy and it could prove to be a tedious process when you, as a business owner, have so many other facets to your business to build and take care of. By George Digital are an award-winning graphic design and web design studio based in Brisbane, Queensland. We can help you create attractive and affordable designs based on the latest trends.
Brochures, Annual Reports, Interactive Manuals
Brochures, Annual Reports, Guides, Interactive manuals and many other graphic applications help a manufacturer or a business reach a wide audience. A range of these tools can be used for any of your company's promotions or to inform people of your brand, products and services. By George Digital has award winning expertise in designing and creating all forms of graphic design solutions. These not only include posters, wine labels, illustrations and vehicle signage but any design to create a lasting impression on your customers.
Mesmerising business cards
We design unique and very beautiful business cards for our clients. Both electronic and printed. These attractive cards have helped clients to grow their business, particularly in the Asian markets where the quality of your business cards are so very important. Having a business card is essential if you plan to meet people and want them to remember you to contact you or setup a meeting. These can be great eye candy as well – on a card you can get away with it!
General Stationery
Making use of a high-quality business letterhead to communicate with vendors and suppliers will make your business look professional compared to a letter written on a plain piece of paper. Besides, the letterhead will contain your business logo, name, and address. By George Digital Australia can help you to develop custom letterheads and envelopes.
Your logo and stationery play an important role in the perception of your business by your customers. We guarantee that our logo and card designs will give your business a unique identity and edge. We also develop animated logos to really take your business that step further online. To summarise, we want people to not just see your brand but talk about it later.
Email Marketing Campaigns
Only 2 out 10 emails are opened, people actually reading your email will be much lower still. Crafting the right content and title alone is not enough. Including an eye catching design along with the content is the key to a high performing email campaign. We can make your email marketing campaign a huge success with the help of a unique design solution from our graphic design team including compelling content from our content creators. For branding, web and graphic design related queries, contact us by mail or phone.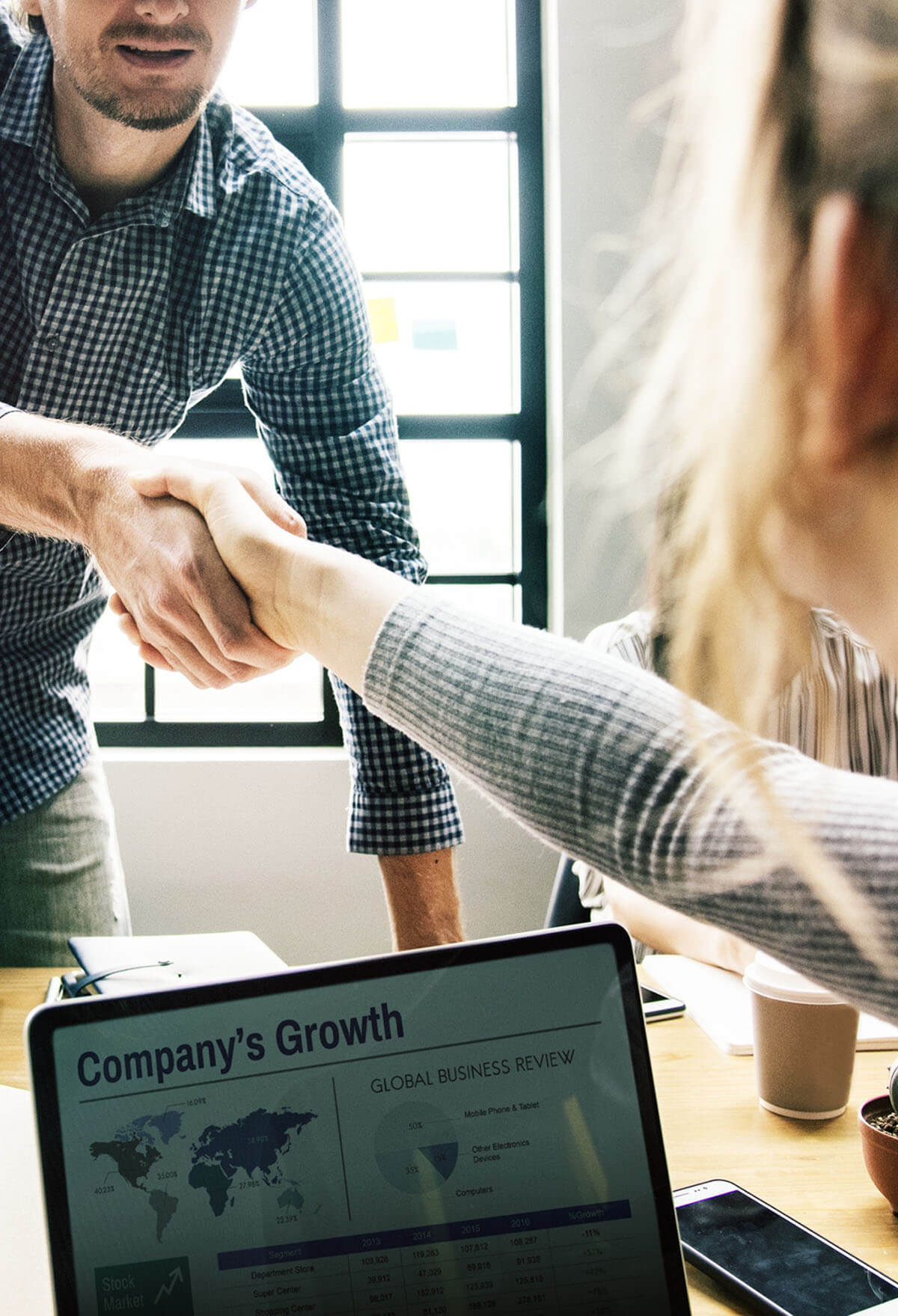 Ready to get started?
By George Digital is a one-stop-shop for all your design needs. Contact us today.