UI/UX Design
Referred to as UX in short, it implies the feelings and attitude of the customer when using the product or service of a company.
By George Digital Australia, a full service digital marketing agency specialises in UX design of a website which is of crucial importance for its clients. You can make your visitors happy and interested through content and the design of your marketing materials to give them a positive user experience. On the other hand, a negative user experience irks visitors and they leave the site without buying anything. They are also less likely to return to a website where they have not had a good user experience.
UI Design
What is UI is a question that forms in the minds of many people. It is user interface design. A customer comes back to your service if you provide them with a seamless online experience. This case is true for products like computers, phones or eCommerce. UI actually focuses upon usability of the product and the user experience.
UX design role
There is a great demand for UX engineers in all companies across all industries. In fact, UX designers are highly paid and there is always a need for skilled UX design engineers.
Why By George Digital?
A UX designer needs to have a technical aptitude. They work with different software to create an appealing and easy to use website.
Companies who want to make an online presence definitely need UX designers. As a UX designer, it is By George Digital's goal to make sure that the users can navigate and use the website's we design easily. We work in tandem with our UX expert team to ensure that we are in sync with the end consumers, our customers and their customers.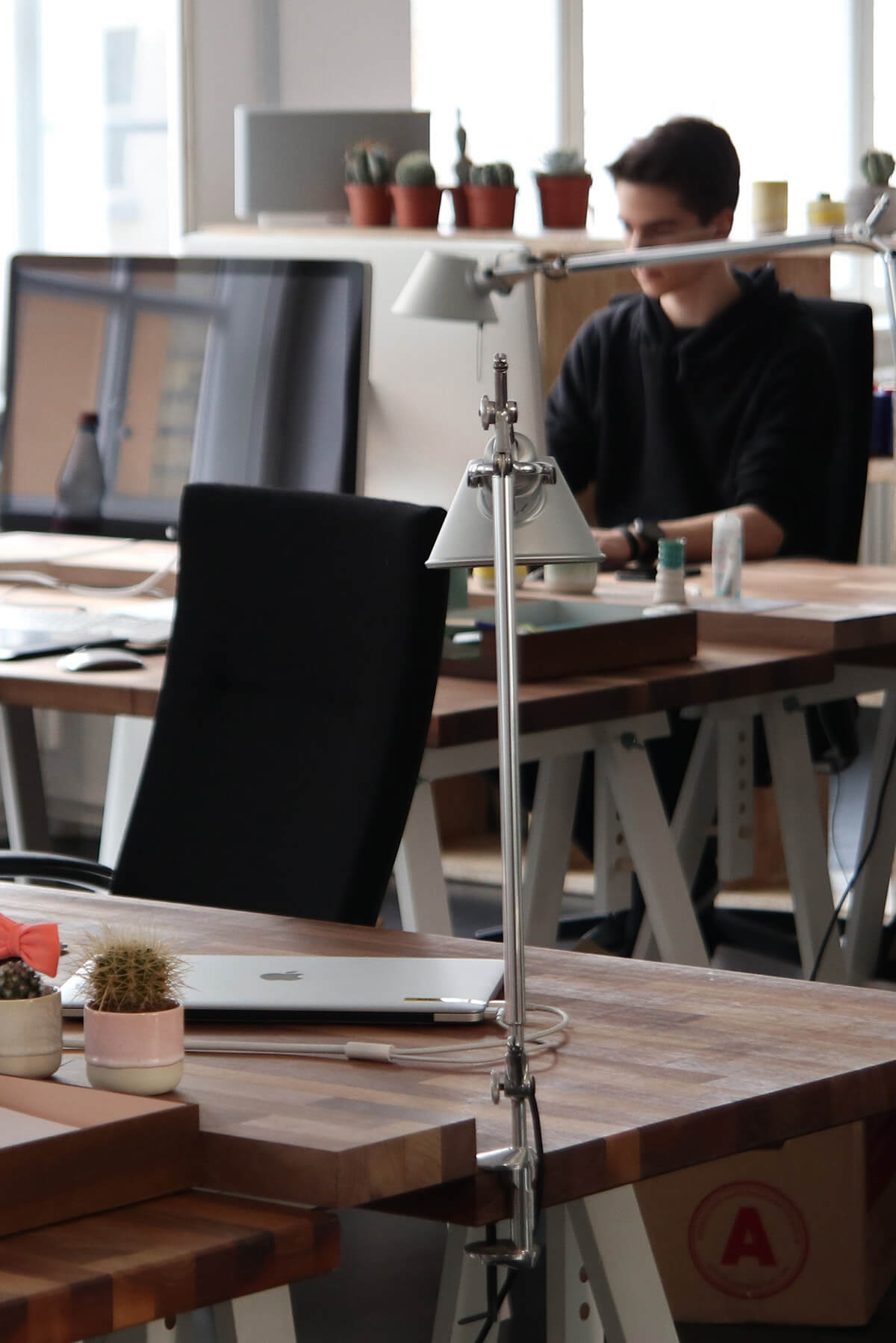 Ready to get started?
At By George Digital, we have a brilliant team of qualified and experienced UX designers to take care of the user experience and all aspects of the marketing suite of resources for our clients.