We combine design, thinking and craft
Beautiful and easy to understand UI, professional animations and drag & drop
More and more businesses today are making use of smart phone technology to design custom mobile apps to stay connected with their customers. A custom app tailor made for your business is such an asset.
A well designed App allows your customers to use your services in a really user friendly, efficient manner. Your business can use the app to send notifications, special offers, etc. to your customers directly. This is invaluable for both your business and your customers. Customers can open the app at any time to interact with your company. They can order your products or services directly. By George Digital is happy to offer this app design service to our clients.
Website Design
Functional Mobile Apps First
We have a team of talented app designers who have the most up to date knowledge of native development in apps for all major mobile app platforms. They can create the most beautiful mobile apps for all kinds of businesses in diverse industries such as banking, entertainment, education, ecommerce, finance, health, travel, and hospitality. Our app design inspiration comes from the end users. It is the honest feedback about the features and user interface that helps us create highly effective apps for our customers.
Attractive Mobile Apps
By George Digital is the go-to service for businesses when they need more than just a mobile app. We do not hand over ready made mobile apps to our customers even though we have a huge variety of mobile app design templates for all kinds of businesses in diverse industries. We listen to our customers and the nature of their business and goals to come up with a mobile app that is unique, popular, efficient, satisfying and enjoyable for the end user.
Mobile App Design Templates
Our mobile app design templates have helped clients in achieving growth for their business'. They have seen measurable results with the help of mobile apps designed by our developers. Our team can develop apps in iOS, Android, Windows, and apps for cross mobile platforms. The reason behind our success in app design is because of our belief that we are a part of our clients business. This is how we can understand their requirements and create apps that are good looking and so effective. Your success is our success.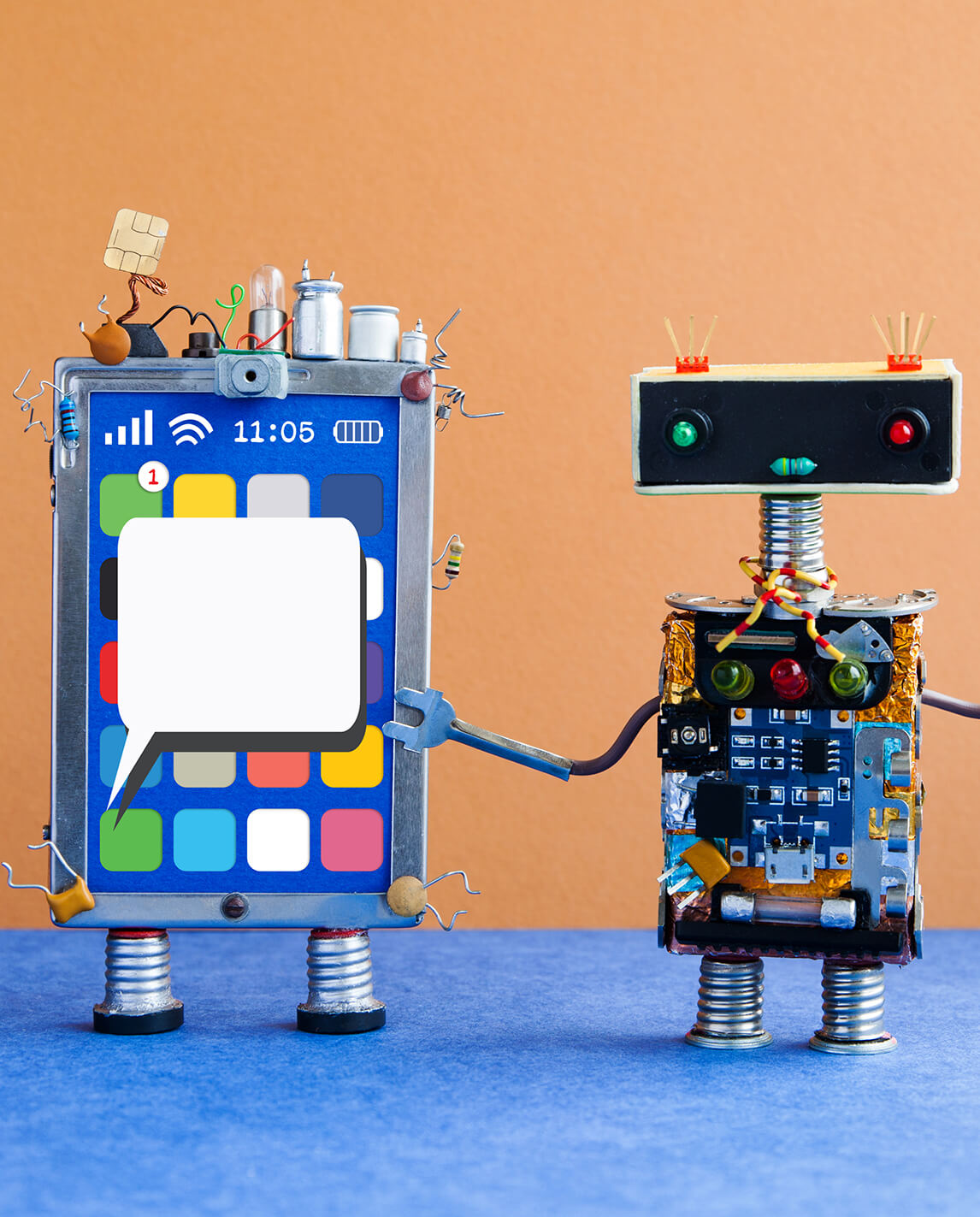 Ready to get started?
Need a Mobile App for your business? Contact us. We will design you a clever App to drive traffic to your business.