1 Not setting clear goals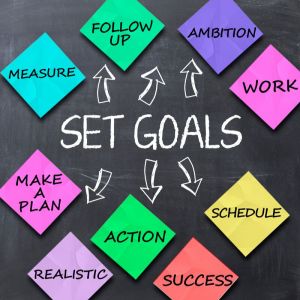 "Setting goals is the first step in turning the invisible into the visible." – Tony Robbins
Some companies start putting their digital marketing knowledge into practice without even setting up an objective or a goal. A goal can be anything right from getting users to sign up for a newsletter to as complex as getting a user to complete a purchase. Always try to have an objective or a goal that is measurable. Craft a marketing strategy that will help you fulfill that goal. 
Goals have to be S.M.A.R.T. It is ok to have a vanity metric as a goal but we all know that, at the end of the day, sales, revenue and ROI are the business outcomes that are most beneficial to your business.
2 Not making use of web analytics
Any business, be it a startup or a decade old business, should have an idea about your customers, your profitable channels and your conversion rates. Only then you can know who to target and how to target and also what measures you can take to achieve your goal. 
Making use of web analytics tools will definitely help you to categorise your customers and to understand the behavior of your website visitors in depth. Analytics will indicate whether your current marketing campaigns are benefiting your business or whether it is time to bring in changes to your strategy. 
3 Having an under or over optimised website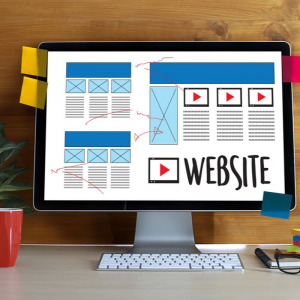 Having an optimised website is highly desirable. But many SEO's, in the name of optimising sometimes go overboard and end up messing up the website. Having an effective SEO strategy that is inline with the changing Google algorithm can be quite tricky. 
You can either rely on your SEO team or contact a digital marketing agency like ours to make your website stay updated according to Google's algorithm changes. An SEO agency can also provide you that slight edge that will help you stay ahead of your competitors. 
Be aware of the SEO practices. Today's white hat SEO practice can be tomorrow's grey and the day after tomorrow's black hat practice!
4 Over use of email marketing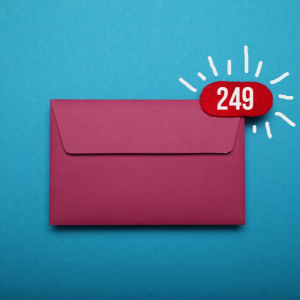 Email marketing is a very effective way to maintain a long term relationship with your customers as well as for converting leads. 
Every customer expects a business or a brand to treat them individually. So if you just deliver them with general and frequent emails, your customers will get annoyed and probably unsubscribe you. Be specific in your email and also do not bombard your customer's inbox everyday!
5 Under use of Social Media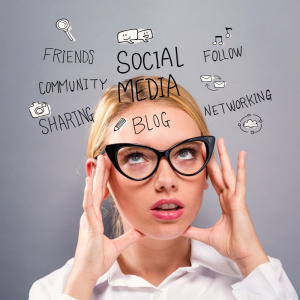 Social media is mostly free. I am using the term 'mostly free' because it is free from setting up a business page, adding users or posting any content to promote your brand. Yes, I do agree that if you want maximum reach, you should think of investing in sponsored campaigns, but there are marketers who do not utilise even the free part of social media as much as they should be doing. 
Social media is a great platform to stay connected to your customers and also for brand recognition. Do not limit yourself by posting just one post once a week and wait for quantifiable results. It will take days and even months for your account and business pages to gain popularity. Also, do not obsess over the number of followers for your pages. Instead concentrate on customer engagement in terms of likes, comments and shares. You can get the help from digital/social media agencies to handle your social accounts. They can post different types of content to increase customer engagement and also ensure that your customers are treated well and contacted regularly.